For over 20 years Computer Link NW has helped small businesses get the most from their computer investment.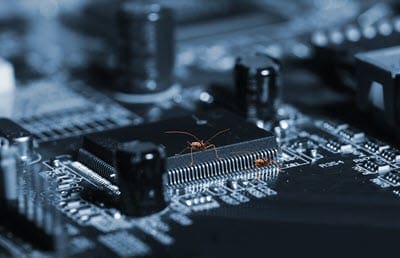 Computer Maintenance
Keeping your PC or Laptop up to date with the latest anti-virus, malware, software patches, and other programs can be a daunting task. We can do this for you, putting your device on our maintenance plan and handling all the updates remotely for you. Your privacy is our top priority and our experience keeping devices running in tip-top shape will give you peace of mind whether your computer is mission critical or your primary entertainment device. Prices start at $3 per PC per month.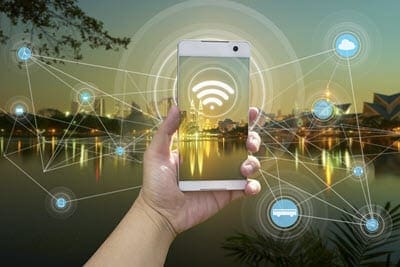 Networking and Wifi
Connecting devices to each other and the internet is critical in our connected world. Whether you are trying to connect your new cloud doorbell, office printer, laptop, or smart TV we can help. We can provide a variety of wired and wireless solutions to make your home or office "connected". We have set up wireless networks for warehouses, offices, RV parks, homes, churches, and small communities. We can fix your connection problems.
Website Design & Hosting
As a web developer, I have all the tools necessary to create your one-of-a-kind website. Starting with the most popular web content management system (
WordPress
) and overlaying the most progressive template (
DIVI
) creates a foundation where we can work together to develop your unique look. If you have a designer we can work together to incorporate the look of your printed material into your website or if you have a design eye you can design your site with easy to use tools.
Your website is useless if it isn't running. I've partnered with one of the premier web hosting services to provide fast, scalable, hosting. Our data center is centrally located and provides fast connections and minimal downtime. Our managed virtual private server (VPS) will provide you with the power of a dedicated server and the flexibility of cloud hosting.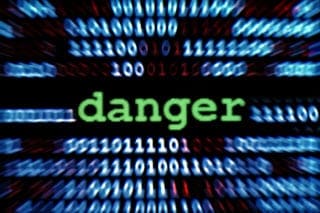 Website Maintenance
Computer Link NW monitors your site to check for needed updates and performance issues which might indicate a problem.maintenance services which will watch your site for issues and take the steps necessary to backup your site so it can be recovered in case disaster strikes.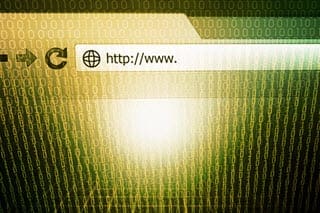 Programming
Your web presence is critical to your business sales process. If your site looks like it was made in the 80's, 90's or even the 2000's it may be time for a refresh. Likewise, if your site is broke, has been infected by malware, is slow loading, or doesn't look good on a mobile device you need to work with a professional that can provide a solution. I prefer to work with tried and true web development tools, but I'm not afraid to custom program a solution for your specific needs.
Steve Carson
Owner
I was born in Astoria, Oregon when tech was a touch-tone phone and a 19″ color television. I grew up, got married, and got my first computer in the early 90's. We started a family (3 boys) and the internet came along in the form of a dial-up modem and AOL disks sent on what seemed like a daily basis. My career path led me from being a children's camp director, to a 911 dispatcher, to a software specialist, to small business owner and full-time computer systems manager. When I get a chance to get away from a keyboard, I enjoy playing disc golf, driving fast, camping with my wife, and watching movies.
Steve's command of technical information for the efficient running of computer systems is without question. What truly sets him apart is his character and manner in which he approaches his work. Thoroughly enjoyable, and always a servant, he is a pleasure to work with.
When I was on staff at Compass Church, Steve took care of all our technology issues… man, I thought I was a geek! There wasn't an issue or a problem that Steve didn't have some kind of solution for, often in the form of a small obscure gadget.
All that to say, Steve knows his stuff, and if I were a bit closer geographically, I'd be beating down his door to get his help on all manner of projects.
Steve's leadership in technology was instrumental towards Clark Regional Emergency Services Agency providing service to the citizens of Clark County and for the regional members made up of police, fire, and EMS agencies.
Skamokawa Office
Pickup and Drop off location for customers.
Offices in Cathlamet & Skamokawa
140 3rd St #2, Cathlamet, WA – Open 10 to 4 Monday thru Friday
Pleasant Point Rd, Skamokawa, WA – By Appointment Only
360.795.5000
My domain is NOT for sale. Please don't contact me asking if I'll sell it!